---
Livestock Symposium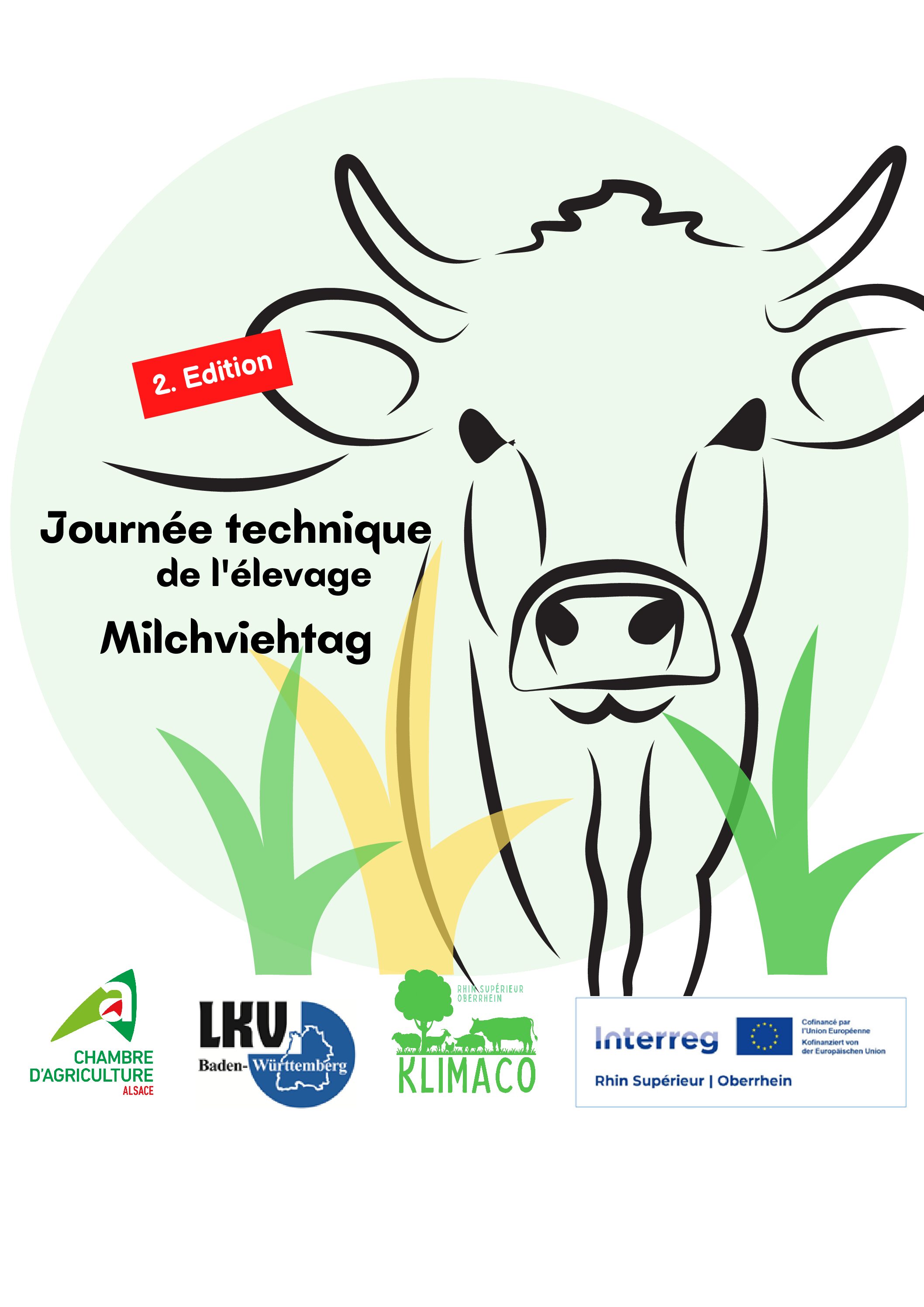 The 2nd edition of the KEHL Breeding Technical Day will be held on 15 June.
– Click here for the programme and registration instructions –
Renowned French and international speakers (Serge Zaka, Luc Delaby, etc.) will be presenting the results of their studies to farmers at a technical day focusing on the productivity and longevity of cows in the context of climate change.
Following the success of the first technical day on 28 November 2019, a new event is being organised to celebrate the end of the KLIMACO project, which aims to help Upper Rhine livestock farmers adapt to climate change.